Search Engine Optimization (SEO)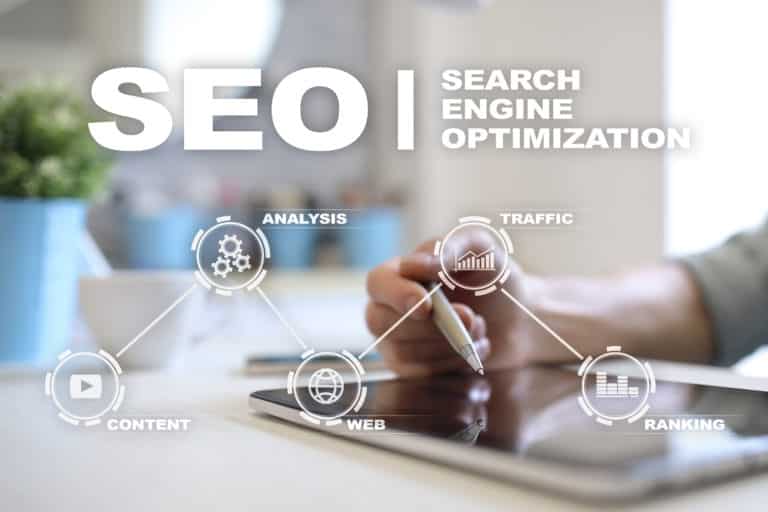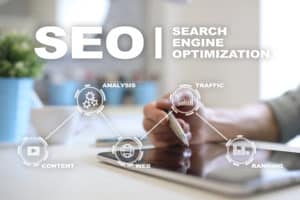 Search Engine Optimization (SEO) is the process of increasing your websites position in the search engines results (Google, Bing, Yahoo). Having strong search engine rankings improves your businesses visibility, driving new customers and making it easy for current customers to find you. SEO is essential for every business in the modern internet age.
SEO is a great way to driving more business, without spending a dime on advertising since all traffic to your website from organic search results is 100% free. The process of achieving favorable search engine rankings has drastically changed over the years and is changing every single day as search engines make adjustments to their ranking algorithms.
Many of the old SEO techniques don't work today, which is why it is important to retain an SEO company that is not only proficient in modern-day SEO techniques, but an SEO company who is also constantly adapting to the search engine ranking algorithm changes.
WebByte Medias data-driven approach to Search Engine Optimization is designed to last, don't let a search engine algorithm change affect your rankings. Stay ahead of the curve, and consistently drive new leads.