Pay Per Click (PPC) Managment
Pay Per Click (PPC) marketing, if done correctly puts your business in front of customers who are actively seeking your products or services. It is an extremely effective marketing medium, often yielding high conversions and a high return on investment.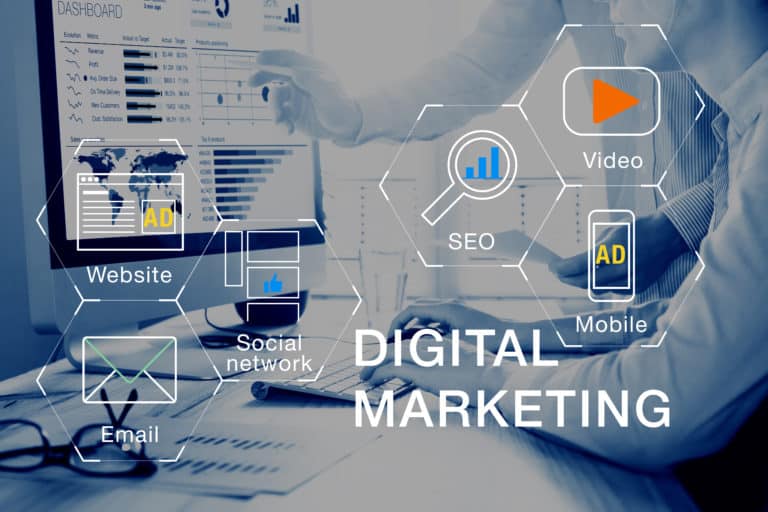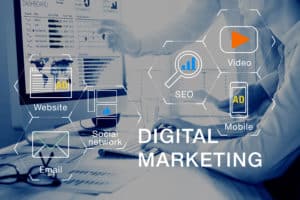 PPC marketing is applicable to all types of business, allowing companies to highly-target their marketing campaigns to specific geographic regions, demographics, and keywords. A Pay Per Click marketing campaign is an extremely powerful tool to have in your marketing arsenal if done correctly.
An incorrectly optimized pay per click marketing campaign can result in the loss of thousands of dollars with no return. This is why it is critical to hire a firm who doesn't only know how to create, optimize and maintain a PPC marketing campaign, but a firm who also understands your business, industry and potential customer.
WebByte Media spends each and every marketing dollar as if it were our own. We run highly-optimized campaigns, designed to maximize conversions and minimize ad spend. Stop wasting money on poorly optimized AdWords campaigns, start getting conversion rates above industry averages today.