Long Island Website Design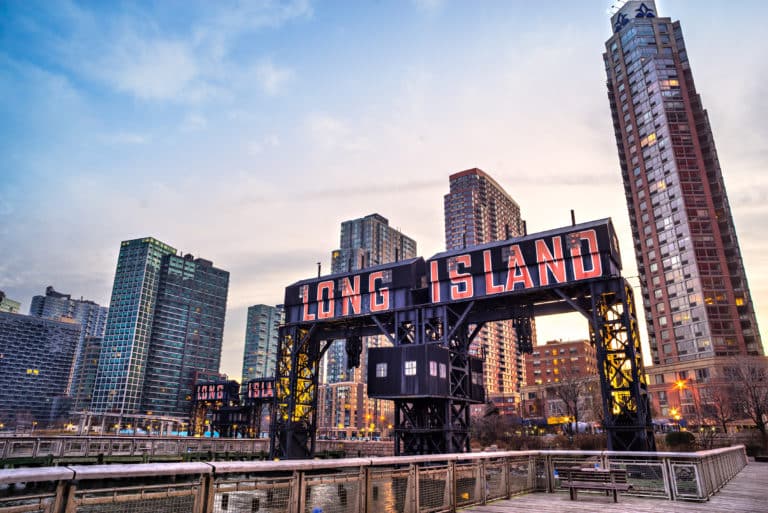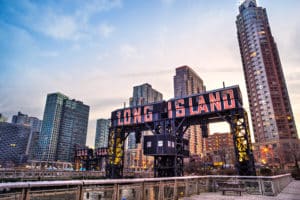 There are some things that only Long Islanders know, where to get the best bagels, how to get to the beach and what rush hour traffic on the Long Island Expressway feels like.
There are also some things that only experienced website designers know, like how to structure a website in order to maximize conversions, ensure fast load times and enjoyable user an experience. WebByte Media is a Long Island based digital marketing and website design company specialized in data-driven design and marketing. All of the websites we design utilize data-proven layouts, specifically designed to maximize conversions and drive new sales.
It doesn't matter if your business serves only Long Island or international customers, your website needs to have a purpose-built design, accurately portray your brand, products, and services. That is what we do each and every day, we built highly-optimized, responsive and mobile-ready websites.
Not only has WebByte Media mastered the website design and optimization craft, but we take it a step further. We have a simple philosophy when it comes to designing a website or running marketing campaigns. In order to give our clients the best possible results, we need to understand our client's business, industry, and customer.
WebByte Media will do a comprehensive analysis of your business, industry, and customer. We will develop an understanding of what key features are important to have on your website, and the most efficient way to relay that information to the end-user. This is what makes WebByte Media different, we put in the work that others simply won't.